EUROPEAN UNION AND SWITZERLAND
SWISSCORPS with the SWISSCORPS logo is a registered trademark in the European Union, used by SWISSCORPS business entities by legal permission of the registrant/owner (number 017984214). The EUTM registration includes protection in: Austria, Bulgaria, Belgium, Croatia, Czech Republic, Cyprus, Denmark, Estonia, Finland, France, Germany, Greece, Hungary, Ireland, Italy, Latvia, Lithuania, Luxembourg, Malta, The Netherlands, Poland, Portugal, Romania, Slovakia, Slovenia, Spain, Sweden and United Kingdom.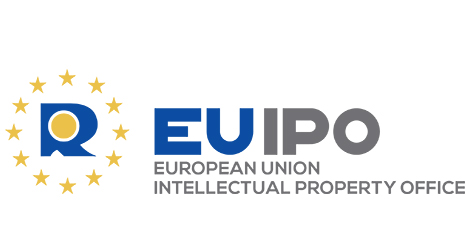 ---
UNITED STATES
SWISSCORPS is under registration in the United States with reference 88189097. Colors are not claimed in the US registration.
On a white ground, the SWISSCORPS logo is generally represented as: